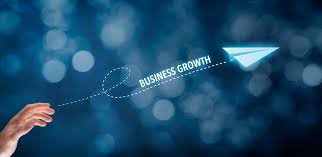 Business & Local Development


With the help of its network of agencies and local partners,
DI Africa is able to support you from the start your operations in a country:
Company hosting

Subsidiary and headquarters organization

Business development

Company representation, support for local development

CSR (Corporate Social Responsability)

Community and governement relations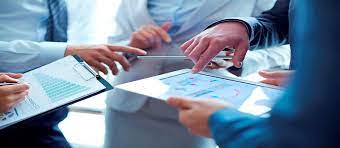 Technical Support


Manpower services is one of the core business of DI Africa, offering full range of options:
Sourcing of applicants on job description basis

Contracting solutions (locals, regionals, expatriates)

Integrated teams in a specific scope of work

Recruitment Services
The added value offered by DI Africa comes from the local presence in the heart of oil and gas zones such as Port-Gentil in Gabon.
Our teams fully understand local regulations and customs and maintain close ties with local customer representatives and business consultants.


DI Africa is fully involved in the training and recruitment of national talent. This is why we also offer tailor-made programs and training.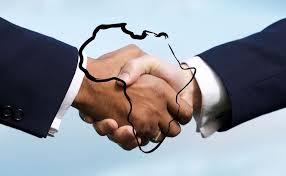 Employment Services
DI Africa also provides operational support for your operations:
Local and International contracting (management of employment contracts)

Payroll management

Work Permits

Tax management & Tax certificate insurance

Local bank support

Foreign currencies payments depending of law in force in country

Process monitoring to track changes in local regulations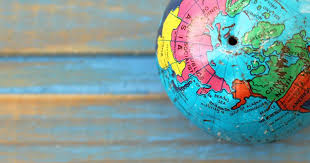 HR & Global Mobility
Human Resources Advisory:
Support of implentation, start-up or short intervention on specific issues

Definition of the organization chart

Definition of roles and responsabilities

Implementation of performance policy

Creation of job descriptions

Respect of Company policy and rules

Salary grid establishment
Global Mobility :
Part of our chain services, DIA positions it self as your logistics main focal point:
Airport Assistance

Local and International logistics (Airline Tickets, car rental ...)

Gestion des procédures d'immigration (obtention des visas, permis de travail, permis de conduire, ...)


Housing management